New Zealand owned and operated
We are open
Specials available for New Zealanders
Call or email to get 20% discount off any of our package tours – not already on Special
Our Head Office in the Queens Arcade, Queen St, Auckland. is open from  9am to 5pm – Monday to Saturday i
Our name is FlexiToursNZ, being Flexible is our trademark – Please email us what YOU would like to do. 
Choose a guided tour or Self drive in your own vehicle or in a Rental Car or Campervan  for travel anywhere in New Zealand
Decide Today, Book Today and Travel any time from Tomorrow
Sightseeing and Photographic Trips and Tours to hidden gems in New Zealand                             
Golf days, The Zoo, Historic houses,  Motat, Picnics and Fun Days
Wine Tasting with Lunch Options – Brewery Tours  and many more!!!!!!!!
Great for people visiting Auckland and locals wanting a day out without having to drive 
On all tours we guarantee departure  for one person paying full retail price or 2 discounted passengers
Private  5 hour Auckland Tours from $95 per person – minimum $200 for a group – We will go where you want to go – Tell us your interests –  Tours are door to door We sanitise and Ozonate our vehicles after every tour 
Group tours with social distancing in vehicles available – See detail for Day trips to Hobbiton and/or Rotorua – These are customised to meet the interests of New Zealanders and include attractions which are open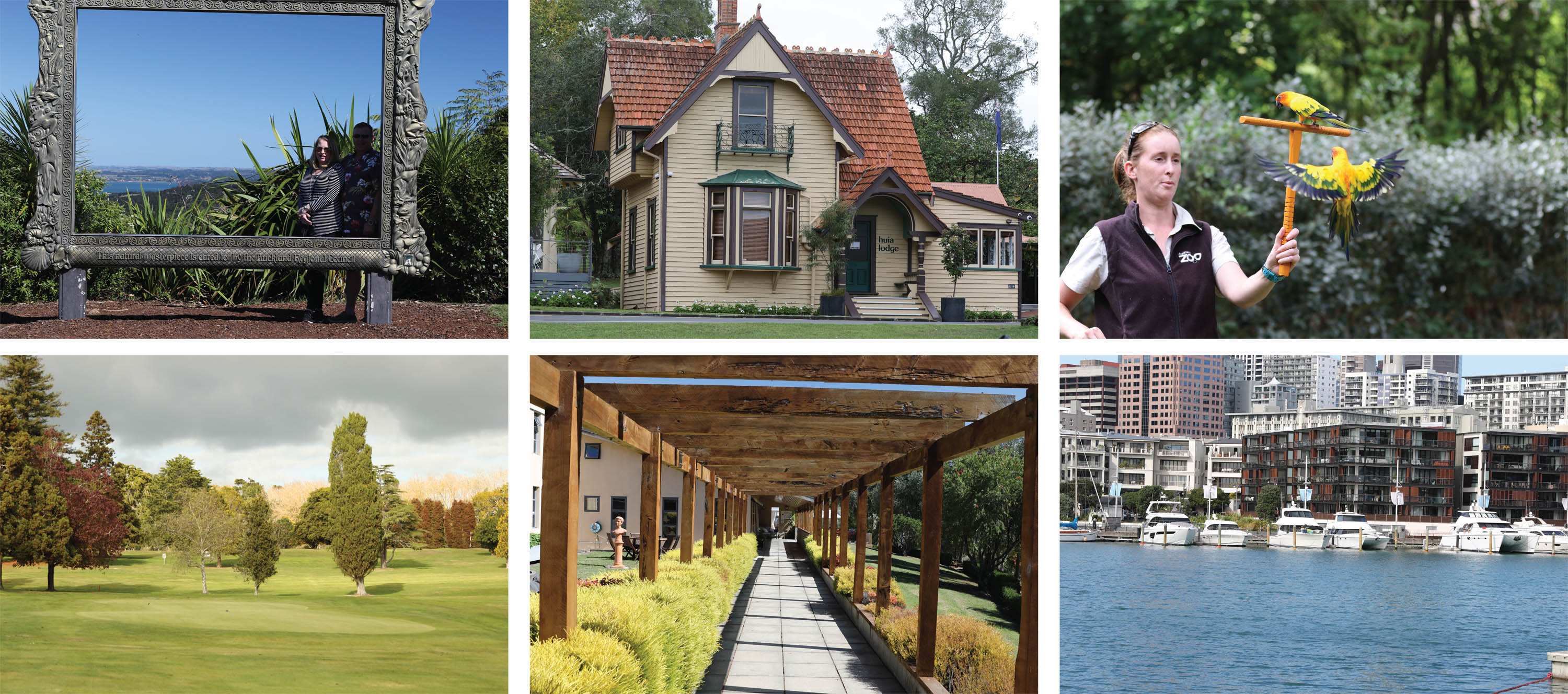 Tell us what you want to do  – Day trips – weekends away or holidays – We promise value for money and affordable tours.   
Door to Door Service – No need to worry about Drinking and Driving
___________________________________________________________________________________________________
Rotorua Weekend Escape  (Normal price $1024)  – Set date price $699pp – August 1st    2 days 1 night
Tour departs at 9am on  Saturday morning and will include the following: Day 1  Hobbiton, Te Puia, Lunch and Dinner at Restaurant in Eat St
Accommodation will be in a 4 star hotel – price includes  all admission fees, hotel accommodation, 2 lunches, 1 dinner and 1  breakfast and door to door transport from your home as  long as  you are  in Auckland,
Travel in a luxury coach with extra space and legroom – For this tour we  need a minimum of 8 people to run – Please book as  individuals – You will be  fully refunded if we  do not get  enough people.
There will be an $80 surcharge  for singles wanting their own room and this can be  paid on the  day of travel
Book & Pay Online Make an enquiry
AKLW – Auckland Tour Wine and West Coast –  $199pp
Special 2  for the  price of one 
Explore in your own back yard and taste and see some of the magnificent New Zealand Wineries and wines.
Be a  tourist in your own country and go to places you may never  have been before and stop at the places you normally just drive straight past – 3 Wineries and a visit to Muriwai or Piha. Lunch is own expense –  door to door service – no need to worry about drinking and driving – we will get you home.
Book & Pay Online Make an enquiry
To book the special book for one person and let us know you are  booking the  2 for 1 special
___________________________________________________________________________________________________
HF1a Hobbiton- 1 day Tour  normally $279pp – Auckland to Auckland –
Special $189pp – Children $94.50
Departs from  10 am– Return between 5:pm and 7:pm depending on traffic – Door to Door from Central locations  – small surcharge for out of town pickups
Tour is available from Auckland and from Rotorua 
Our customers tell us that they want to be able tour and go somewhere out of Auckland  without always having to get up early. We have  no choice on the longer tours but this tour is designed for people who want to sleep in or have something else to do in the morning.
Travel from Auckland to Matamata then to Hobbiton for yo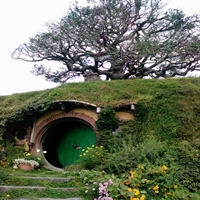 ur tour of the movie set with "Hobbiton Tours". We do not include any meals in this tour but there is time on arrival at Hobbiton for you to get yourself something from the Shires Rest café – ( own expense)  or you can have an early lunch or late breakfast  before  we  leave
Travel in comfort in a late model Mercedes,  Our vehicles range from 6 passenger seats to 15 passenger seats and which ones we  use  depends on the  number of people travelling on your day of travel. You will have the opportunity to view the scenery of New Zealand's Waikato region on your way to Hobbiton  which is know  for it's cattle and  dairy industry. You will also see some sheep in paddocks near the roads you are travelling on.
Your tour concludes with a complimentary drink at the Green Dragon. After this tour  we  will return to Auckland
If you are travelling alone and we have no other customers – we will travel for 1 person – but only if you pay the  full retail price of this tour
Book & Pay Online Make an enquiry
tel: +64-9-336 1663 fax: +64-9-336 1662 tollfree: 0800 623 827 (NZ only) email:sales@FlexiToursNZ.com
___________________________________________________________________________________________________
HFGw2 Hobbiton-Glow-worm  Caves
Auckland to Auckland or Rotorua to Rotorua  from $269pp ( normal price NZ$389 pp)
Depart 6:45am Return between 6pm. and 7pm depending in traffic– Hotel pick ups from 6:25 am
Spellbound is open every day – so unlike any other tours currently offered including activities at  Waitomo Caves this tour is available every day.
Your tour starts in Auckland  or  Rotorua and  travels to the Waitomo Caves Region where you will join a 90 minute Glow-worm cave tour with Spellbound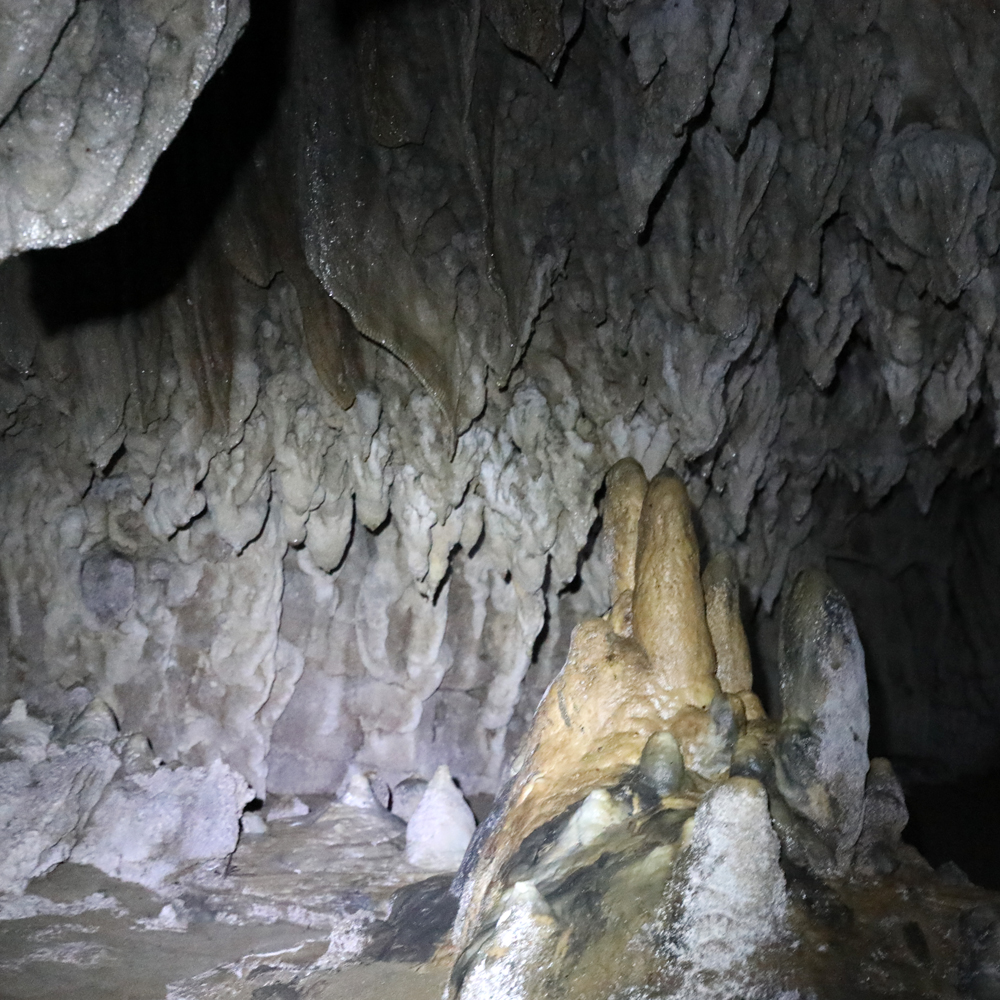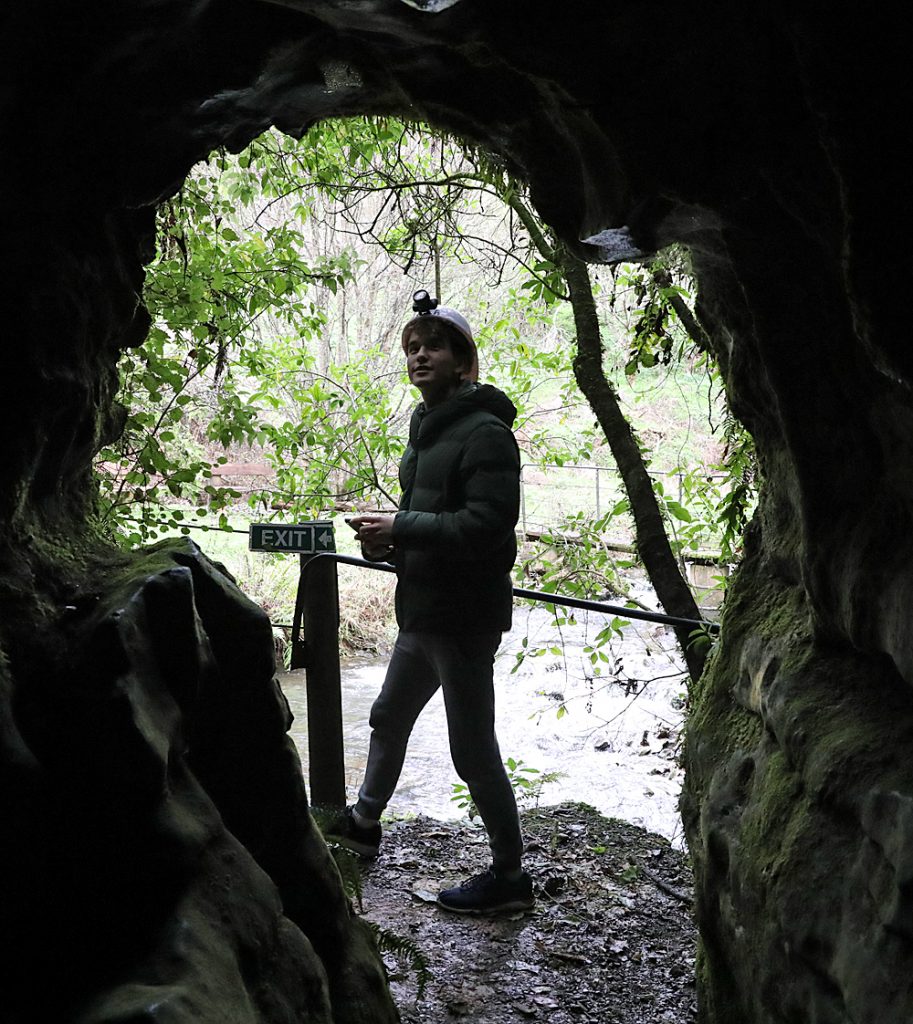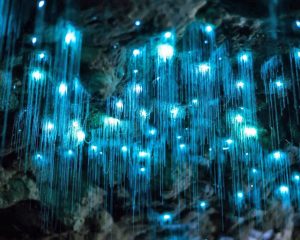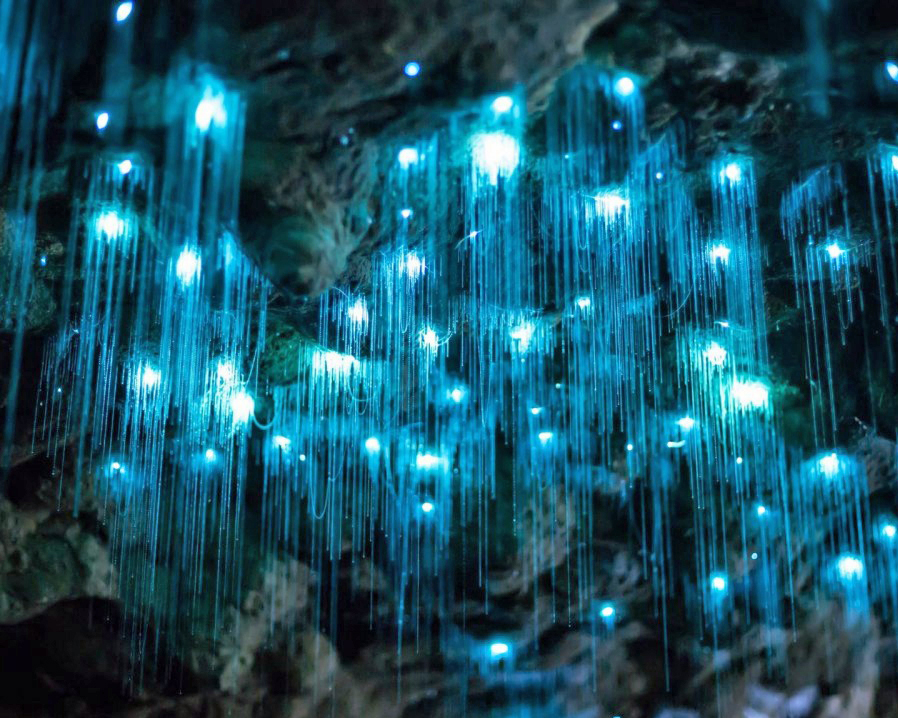 Tour includes a walk in cave,20 minute boat-ride and 1000.s of Glow-worms and unlike most caves at Waitomo "photography is allowed"
Lunch is own expense and we will get to Hobbiton in time for you to purchase something to eat before your  2 hour guided tour of the movie set with "Hobbiton Tours". This tour includes a  a complimentary drink at the  Green Dragon.
After  your tour of Hobbiton Return to Auckland or Rotorua – You can use this tour to Transit in one direction – From Auckland to Rotorua or Rotorua to Auckland – extra  charges may apply
Book & Pay Online Make an enquiry
___________________________________________________________________________________________________
HPG: Golf and Hobbiton Day Tour: (New Tour)
Golfers Normally $409pp/ Introductory offer  $NZ259pp 
– Non Golfers travelling with golfers, normally $359pp – Introductory offer $NZ179pp
From Auckland – Hamilton – Rotorua .- Taupo or Tauranga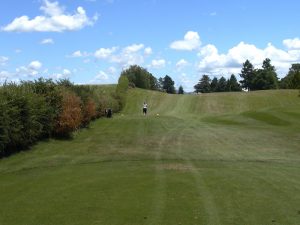 Start you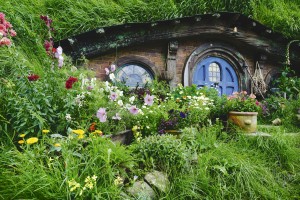 r day by travelling to Hobbiton for the walking tour of  Hobbiton Movie Set before having lunch at Matamata Golf Club –  After lunch the golfers will play at  Matamata Golf Club
The non golfers will have a choice of activities – while the  golfers play golf –
Transport and lunch entrance fees and golf green-fees are included in the price Drinks are own expense Additional activities selected by non golfers which have an entrance fee will be charged at 90% of normal admission fee
Transport is door to door.  Complimentary golf balls and Tees supplied. We will collect you and take you back to your home. There is no need to worry if you have one or two drinks
Golfers          Book & Pay Online
Non Golfers  Book & Pay Online
___________________________________________________________________________________________________
International Hobbit™ Day returns on 22 September 2020!
and we can get you there – You can relax – have a few drinks and we will get you home safely –  $350pp and includes the standard $220  admission for this event at Hobbiton – Start and finish in Rotorua or Auckland – Departs from 1:30pm
Following our latest update to agents, we are thrilled to announce that 2020 International Hobbit Day is now on sale!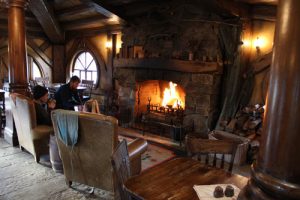 After a hot debate, we decided to shift the celebration back to it's true date, and will be hosting the event on Bilbo and Frodo's birthday, Tuesday 22 September 2020. This year's event will be a more intimate gathering with a maximum of 200 people.
The event will begin with a guided tour through the enchanting village. As the tour comes to an end, you'll arrive into The Green Dragon™ Marketplace – a bustling, vibrant festival-like atmosphere with traditional Hobbit fare bursting from the market stalls in the Bywater Beer Garden. Sample some treats from the stalls and make yourself at home in the cosy Green Dragon Inn.
The famous Hobbit™ Southfarthing™ beverages will be flowing fresh from the kegs, alongside the Middle-earth™ wine range. Roaming performers, interactive games and live music add evening's festivities.
For guests with a Hobbit-sized appetite, the Party Marquee will boast a buffet table overflowing with options for a more substantial supper, and, as is tradition in the Shire, second helpings are encouraged!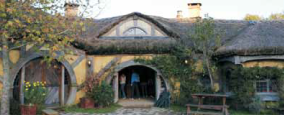 To conclude the evening, you'll be invited on a stunning journey under moonlight back through the village, with lights from the Hobbit Holes™ glowing against the darkness.
This will be a night to remember… Book now – this will sell out fast
Book & Pay Online Make an enquiry