We have developed a network of  transport companies, tour operators, attractions and  accommodation providers. We will develop you a  scheduled holiday customised  to meet your  needs –  using everything from Backpacker dorms ( if this what you want ) to 5  star  lodges and everything else in between.
If you want something more  freestyle we can do this too – just setting up one or 2 strategic locations or  holiday hotspots  to keep you on track with your timing and make sure  you have somewhere to stay  in places where it can sell out.
All we need to know is what interests you, what you want to spend and how long you have to travel and we will tailor a plan just for you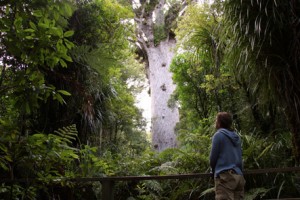 We know people do not like to be herded around the country like cattle – so please give us your wish list and we will develop a  programme just for you
Our programmes can be as short as a 1 day tour or for extended travel. They  can be a mixture of self drive and  guided tours and/or public transport.
We believe in making the tour/travel fit you, and not making you compromise by following pre-packaged programmes if they are not what you want.
If you want to go to a small town which is a cycling mecca, or visit family or friends on route we will package all this for  you.