Also kn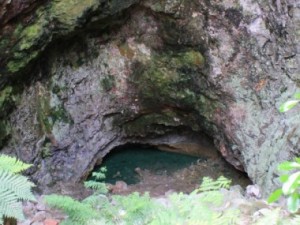 own at The  Hidden Valley 
Orakei Korako boasts the most active geysers of any geothermal park in New Zealand.  Up to 23 active natural geysers play freely through the area, which is constantly changing. there are  large numbers of boiling hot springs and the vibrant colours all around you.
This is a great activity for anyone staying in  Rotorua,
Admission price includes the ferry trip to and from the attraction, along with entrance to the valley and cave. The ferry runs on demand from 8am each morning, with the last trips leaving at 4pm over the winter months and 4.30pm during Daylight Saving.
Tour includes return transport from Rotorua and admission fees